Bite Me Charters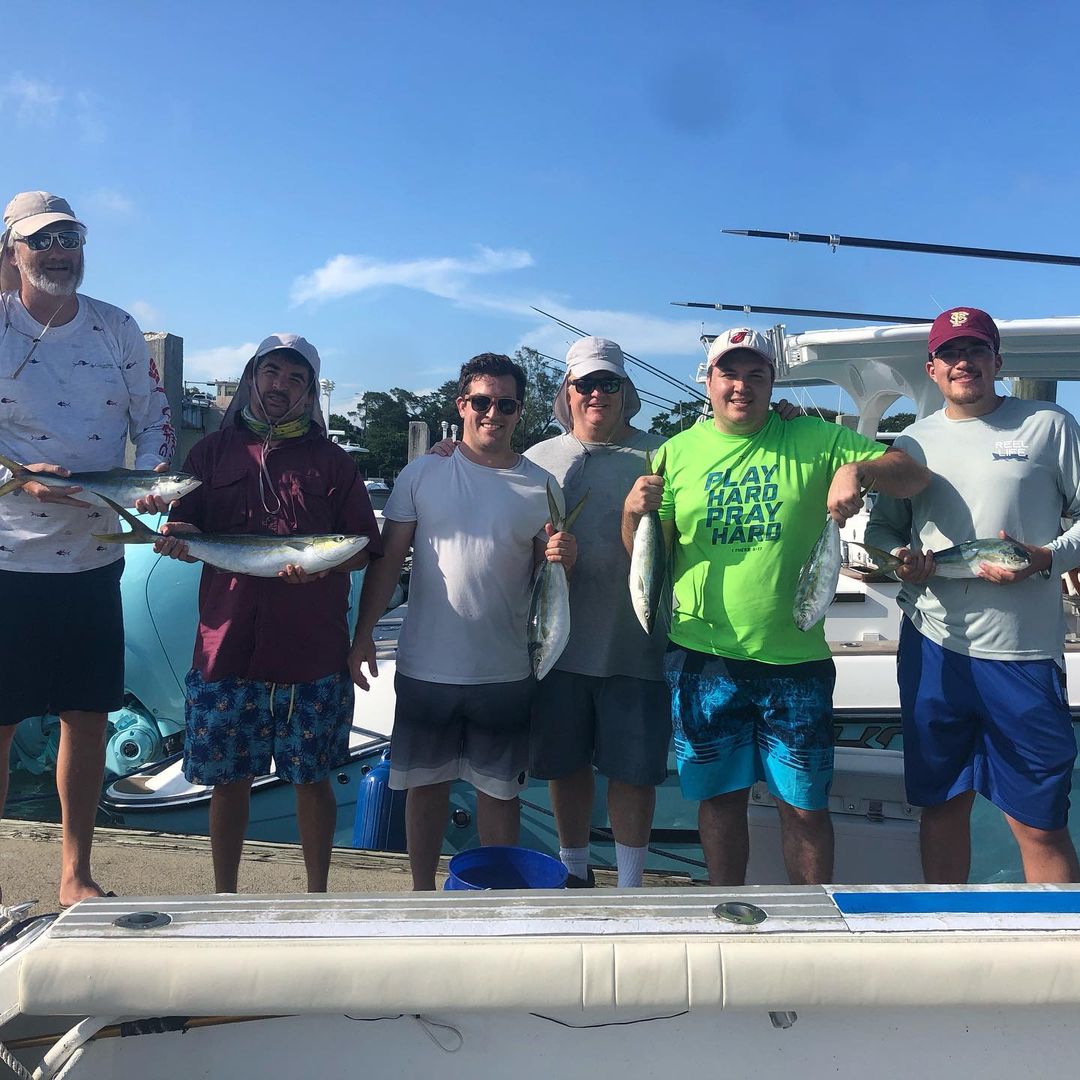 I have a 32' Twin Vee. Take a look at the fishing reports to see the boat.
And I am a member of West Palm Beach Fishing Club (Oldest Club In The US). I've Been Featured In Magazines, TV Shows, And Fishing Seminars. I have been married over 40 years to my best friend Kath. Whom with out her support none of this would happen. I worked with kids through church programs for over 27 years. I enjoy having them onboard. I look forward to fishing you, your family, and friends, soon. Until then, tight lines and sweet dreams of fishing.
RESERVATIONS AND RATES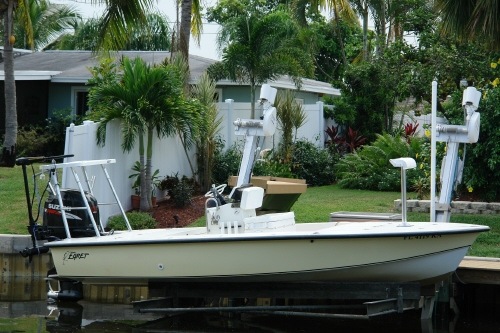 32' Twin Vee - Up To 6 Anglers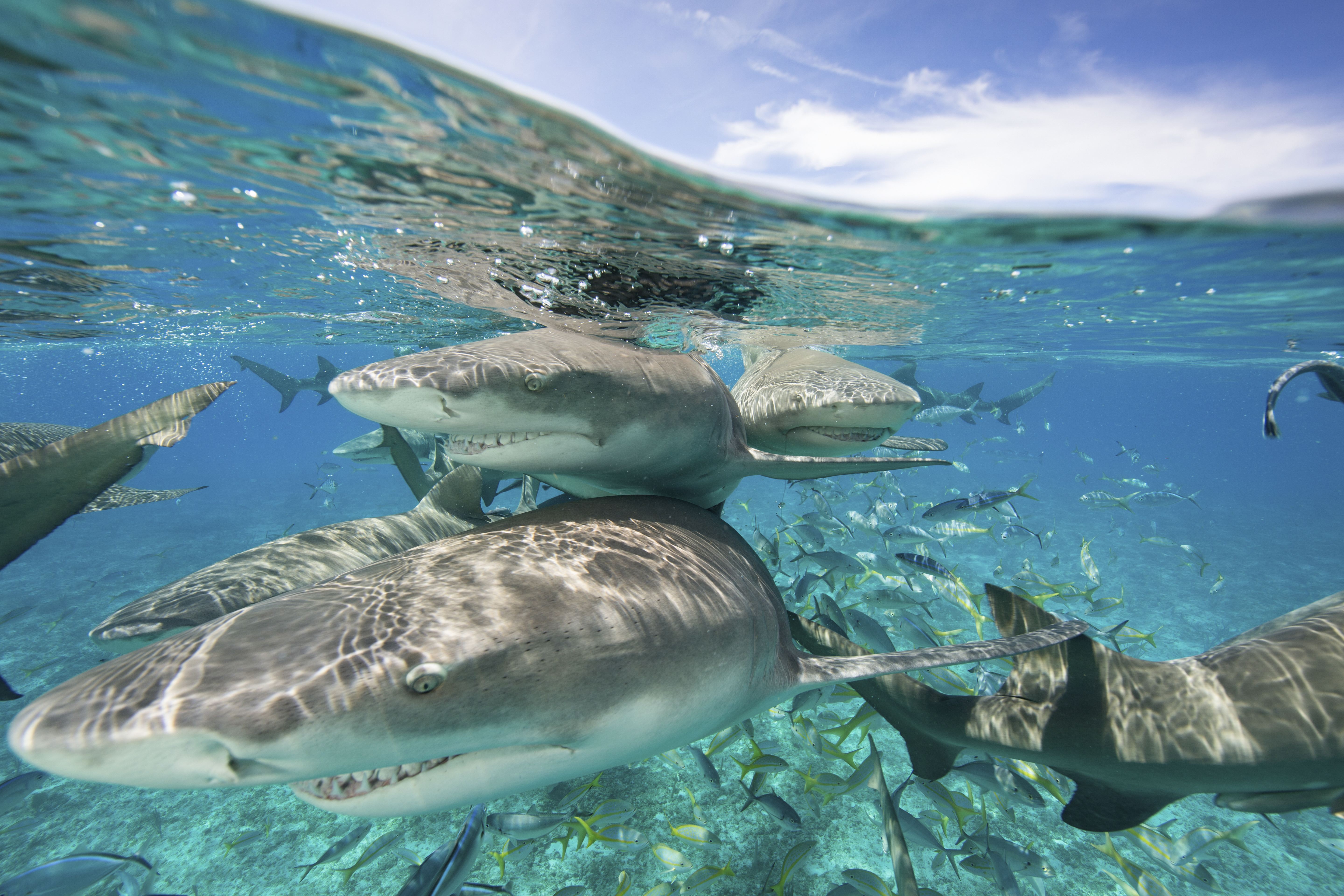 Shark Watching and Shark Tours
Captain Ron also offers Lessons on Fly Casting (beginner to advanced) and Fly Tying. Please call for rates and details.
Resources
The following may help plan your trip
Our customers love what we do
Hear the great things they have had to say about chartering a boat with Captain Ron!
As a dentist, I recognize fly fishing as both an art and a science. Having known and fished with Capt. Ron for over 10 years, I can verify that he approaches fly fishing in just that vein. Taking into account his vast knowledge of fish behavior, fishing gear and fishing craft and an innate talent,skill and sense of timing, Ron is capable of providing a wide range of fishing experiences. Coupling this with his obvious enthusiasm for the sport, assures you of having an experience on the water that you will not soon forget. Chartering with Capt.Ron is like eating a potato chip. You will soon go back for more.
Dr. Bob Swartley - Dentist
Ron, I was on your boat last Sunday morning with John. I want you to know how much I enjoyed myself. The effort you put into seeing that we had a good time was appreciated. You, my new friend, are a true gentleman and sportsman. We ate the mackerel off the grill and were pleasantly surprised. The only problem, we will not be leaving many fish in the box in the future. It was as good as any fish I have ever eaten. You have earned yourself some faithful customers, I hope that doesn't cause you concern due to our inexperience in the saltwater.
Bob Harwood
I never held a fly rod in my hands before I met Captain Ron. His style of teaching was excellent. After about 1/2 hour of practice, Ron had me casting with fairly good distance and control. Now it was time to test my newfound skill on the water. Captain Ron positioned the boat and announced "fish at 2 o-clock". My heart began to race as I made one false cast and then let the line fly. "Great cast said Captain Ron, now strip the line fast, one foot at a time. BAM, FISH ON. On my FIRST cast I landed a 6lb Jack. Thanks Captain Ron for a GREAT TRIP.
Iida Niskanen
Gallery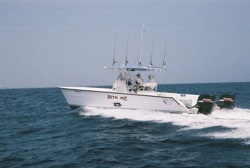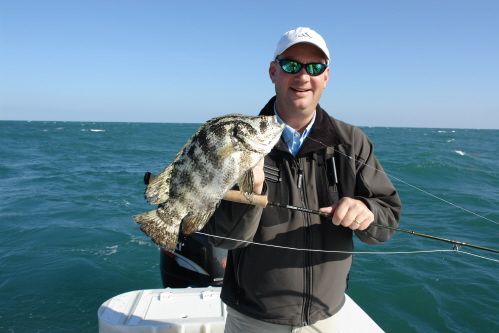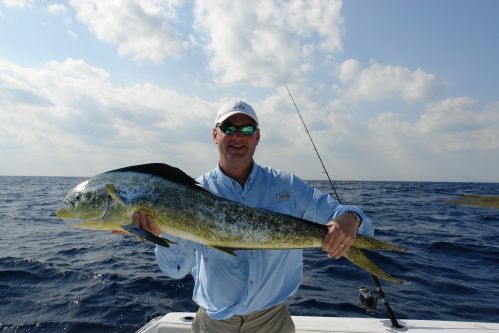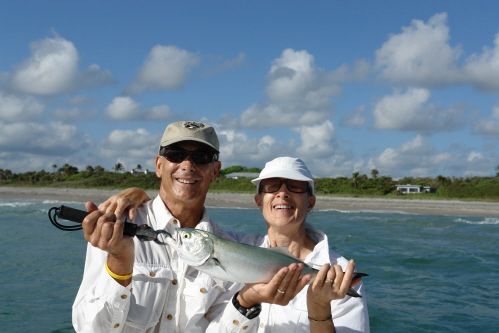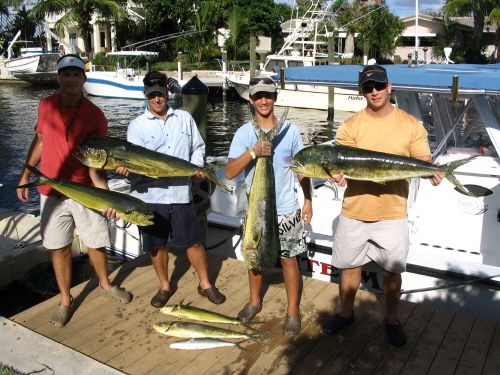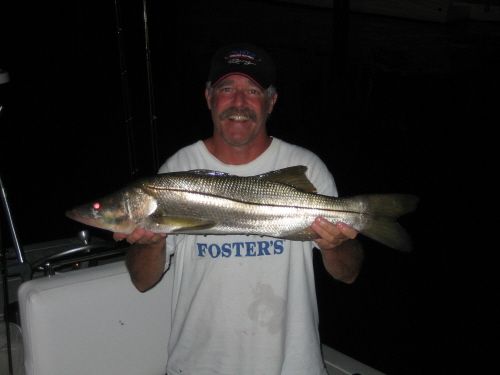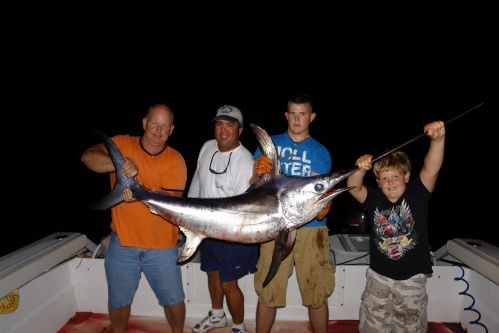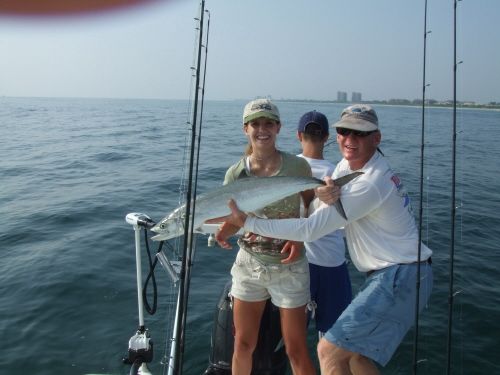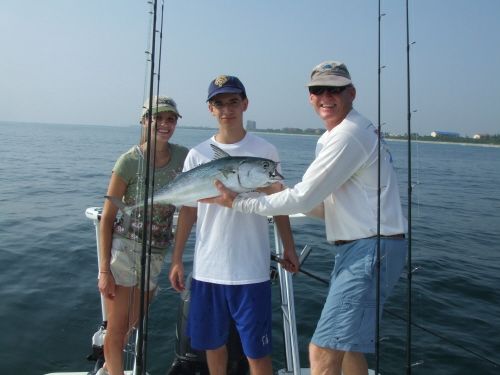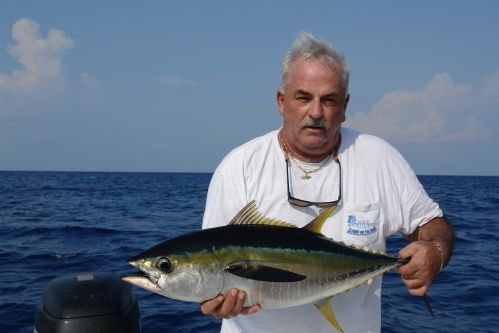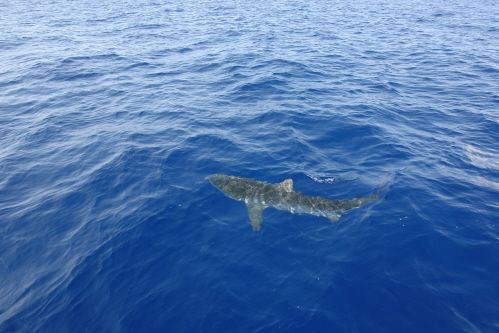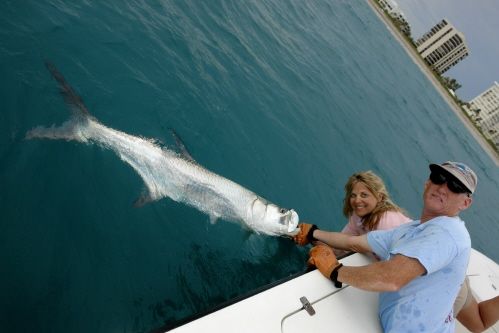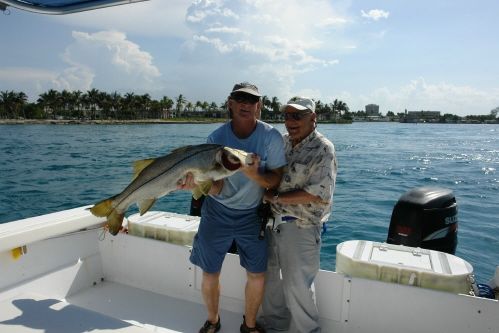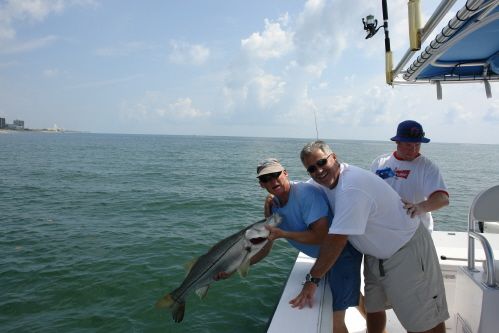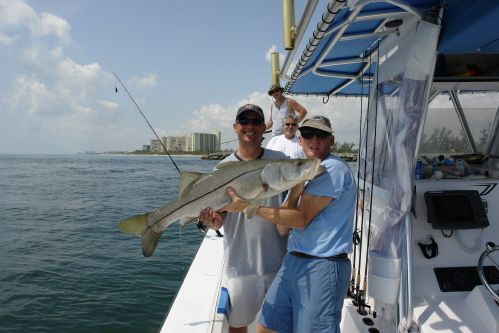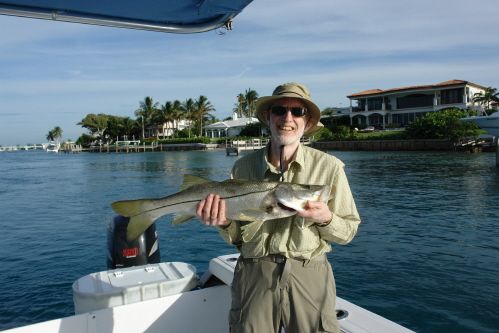 Videos
Contact Us
Reach out! Whether it's a question or letting us know how you feel. We would love to hear from you